Turtle Den Baby Centre and Pre-School offers to new parents a 50% discount voucher on the first month's attendance fee.
Turtle Den is a place where we create a warm, happy, safe and loving environment. A home away from home, where your child can develop
Intellectually
Physically
Emotionally
How we differ from other pre-primary schools & baby centres
A child attending Turtle Den:
Is proud of who he/she is
Is confident & independent
Is disciplined & respectful
Has a wide vocabulary
Can follow instructions independently
Routine
A daily routine is followed to emphasize structure, and teach your child to follow a structured program independently, and gain confidence, while strengthening your child's character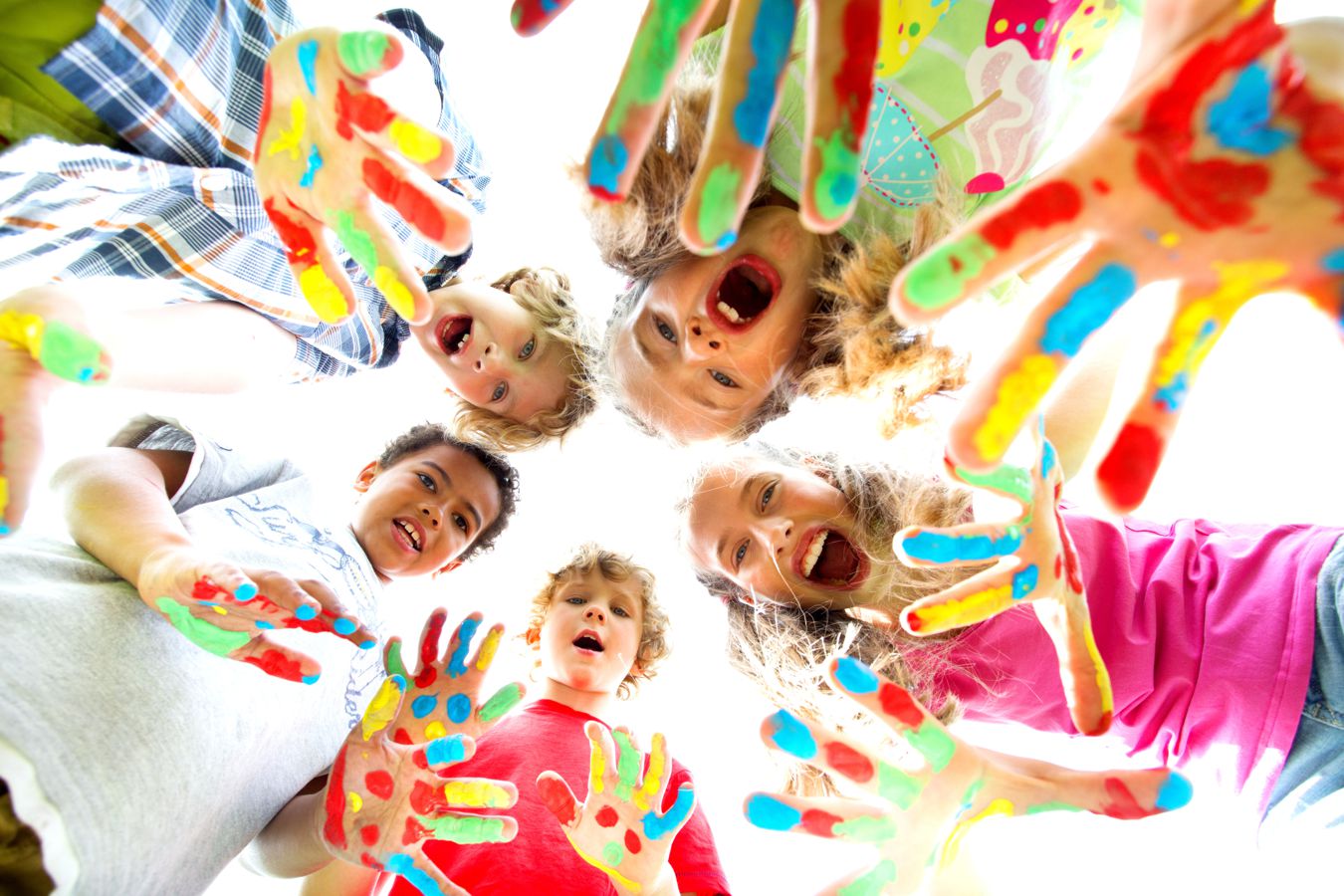 Don't take our word for it.
Testimonials
This is what some of our parents have to say
My daughter, Keira, has grown in leaps and bounds since joining the Turtle Den 2 family, and I say family because that is exactly how they treat her, like she is one of their own. I was so impressed to see my daughter writing down her name at age 4 and at age 5 adding numbers and writing the answers down by herself, they teach them with complete dedication and fun. The teachers are of the most kind hearted people I have met and I could not have asked for a more special group of people to care for my…
Turtle Den is a home away from home. My daughter's health has improved which had drastically deteriorated when she started at her previous nursery school. Thank you for taking best care of our children, keeping them safe and happy. Keep up the good work!!
We appreciate the help received, my son began at Turtle Den 2 at 2years (still on dummy and nappy), and in two weeks they had managed to take him off the dummy and could use the potty in less than a month. He couldn't say any English word as we speak Sepedi in the house, but impressively so, within six months he could construct a sentence in English. Taking my son to Turtle Den was the best decision ever, tutors are amazing my son is well mannered because of them; they play a motherly role during the day. Thank you…
Kaiyan has been attending Turtle Den 2, for this will be the second year and as a parent I have seen great growth within my son. Not only is his speech on par, he is attentive and pays attention to what he is taught and is able to share the wonderful things done at school with not only us as parents but with his family too. He too has leant independence and his confidence is on another level. He looks forward to going to school daily. Thank you to the amazing teachers and assistants, you have made his pre-school journey…
My daughter have been at Turtle Den 2 since she has been 1 ½ years and we are very happy at the school because we can see all the good work that the school is doing through her. I like how all the teachers are so friendly and professional at all times. My little Rea has learned a lot and she loves being there.
Turtle Den Campus 1
011 762 2320
40 Koeberg Street, Witpoortjie
Turtle Den Campus 2
011 762 9171
852 Jan van Rooyen Str, Witpoortjie